If the internet speed is fast and you want to see all the camera without press any buttons.
Here is the instruction.

Open IE, Login first.
Go to Configuration > Local (Note: only IE browser support the Local options)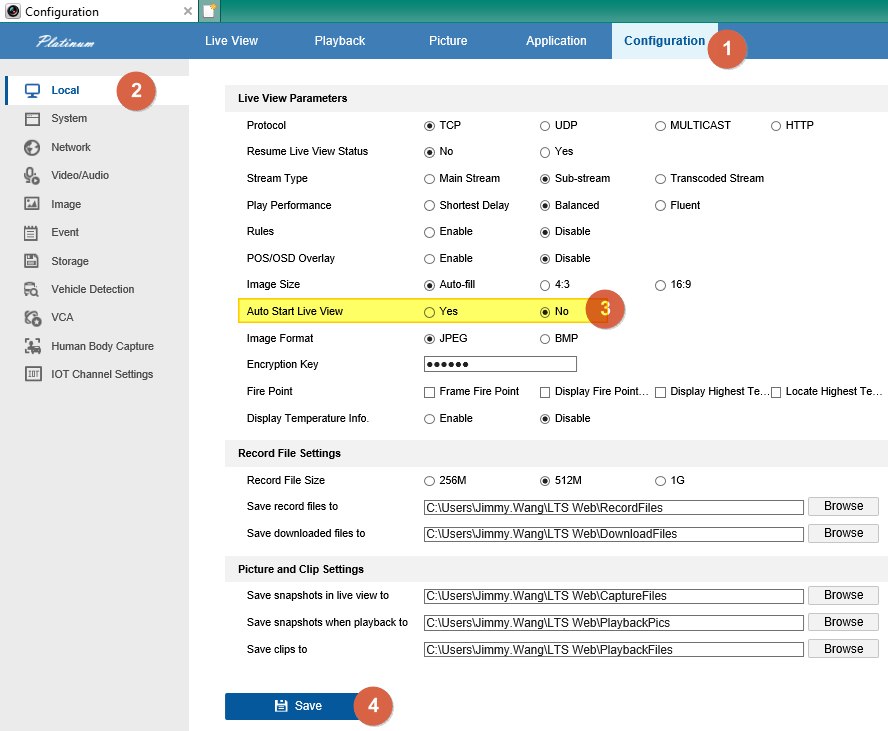 Change Auto Start Live View to Yes.
Go back to the Live View. Then, you should able to see all camera without press any button.

(Final: Strongly Don't recommend for the Slow internet connections.
That might cause the Internet Explorer crash easily)