If you are running 4K resolution monitor and the font size is too small, or the IP portal font size display incorrectly. How to fix it?


Change from this
To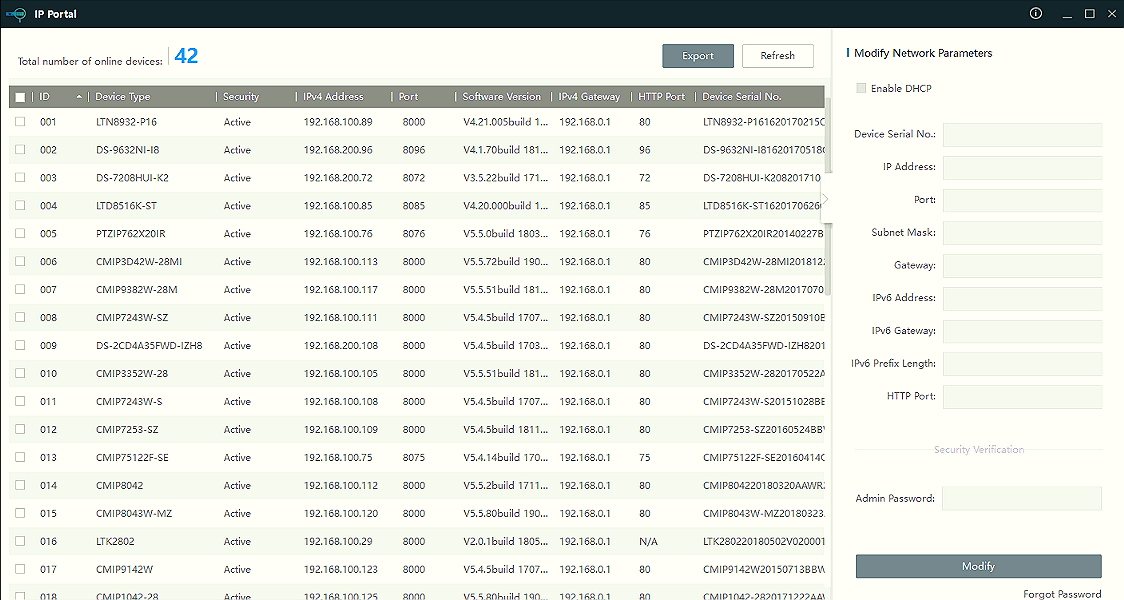 Right Click on the icon, go to Properties

Go to Compatibility > change high DPI settings > High DPI scaling override.
Check the box and select System. Then, OK everything.
Then, Run the software again. That should be it !!!